Phil is my rubbish wizard. I like to think that I have a reasonably strong conscience as far as our environment is concerned, so I don't need Phil often. I prefer to re-cycle, free-cycle and ebay things that I don't need anymore. But on two occasions, I needed a wizard. And you will find no better than Phil and his wizard assistants.
I called Phil twice to empty a house in North London that needed to be refurbished and later sold. Once in 2007 and once now in 2013. And on both occasions we was friendly, efficient and thorough.
I love small businesses that make the extra effort to look after their clients. They know it is the key to success or in the current climate maybe the key to sheer survival. Consequently, I love recommending them when I find them.
Phil runs such a business. If you need a magic wand to make all that rubbish go away, and the council is too complicated, not available at short notice or generally unwilling, Phil has the perfect solution. His fees are surprisingly reasonable – give him a call.
info@anyrubbish.co.uk
243 Hither Green Lane
London SE13 6TH
020 8318 4240
www.anyrubbish.co.uk
before: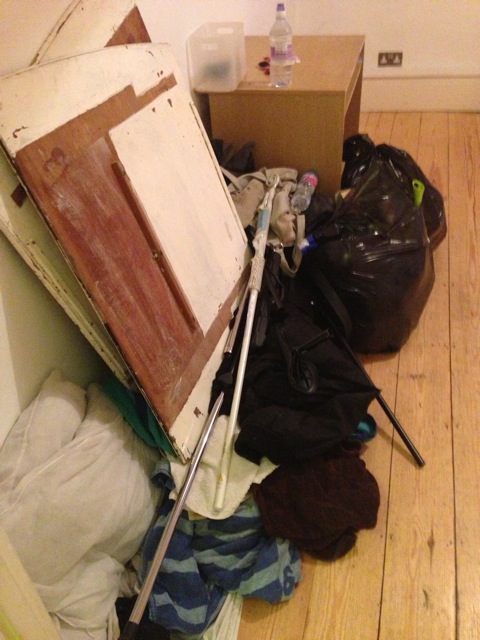 after: